cooled.collective
Pebble Beach Racecars Shirt
Regular price
Sale price
$35.00 USD
Unit price
per
Sale
Sold out
Pebble Beach in 2021 had various winning Porsche 917 racecars lined up on the golf course to celebrate the 50 year anniversary of Porsche's first Le Mans win. They won the following year as well but due to covid, 2020 was called off and celebrated in 2021. A beautiful day to celebrate 51 years!

Ink is high quality DTF and is able to withstand many many washes without losing texture or color. Best to always hang dry for longevity. Ink will not gum like DTG prints usually will. 

Each shirt is custom made in house when you order, please be patient with handling times. If you need shirt expedited for any reason, please email to cooledcollective@gmail.com 
Shirts are Next Level and poly cotton. They fit a bit snug and stretch well to any form.
Share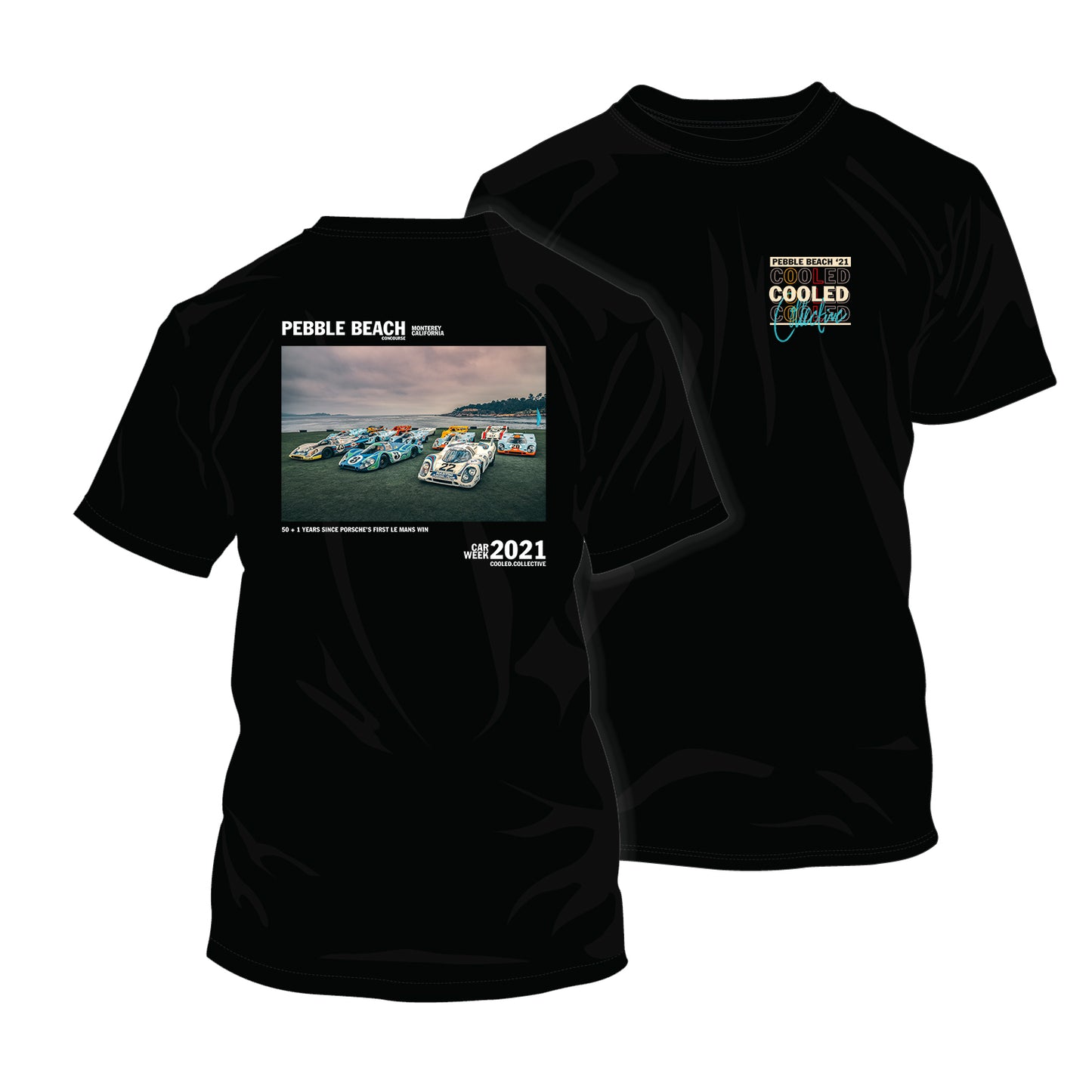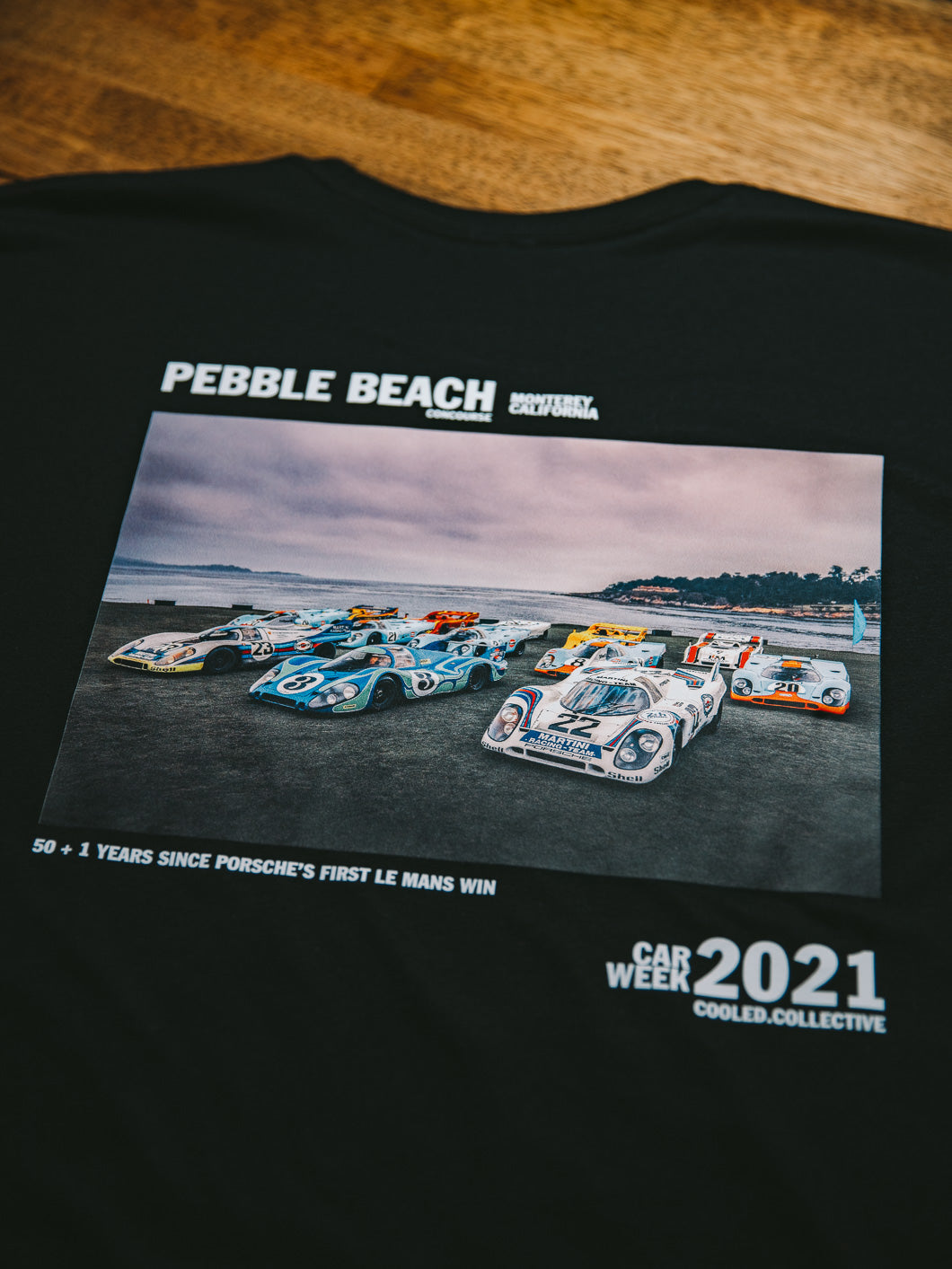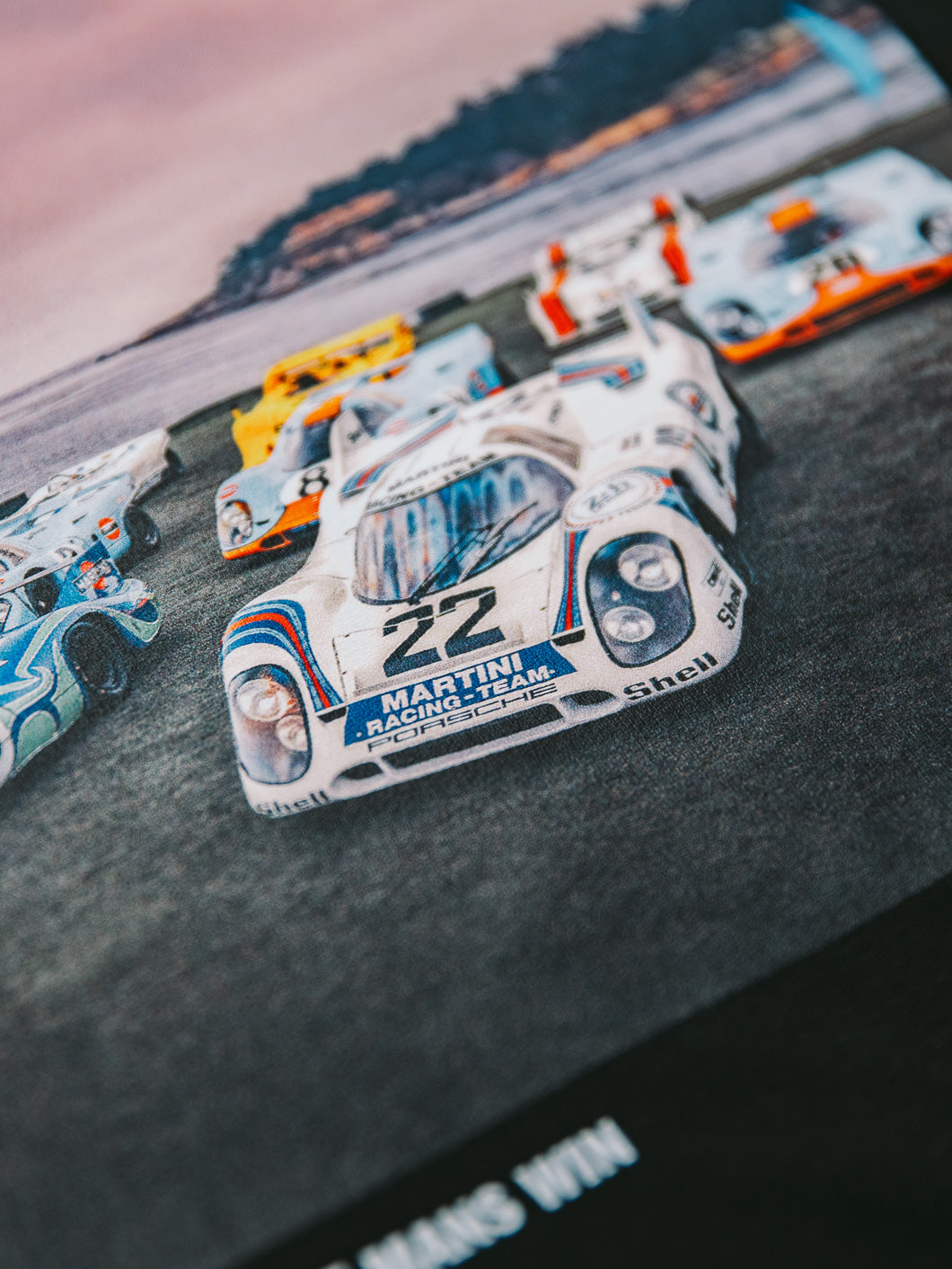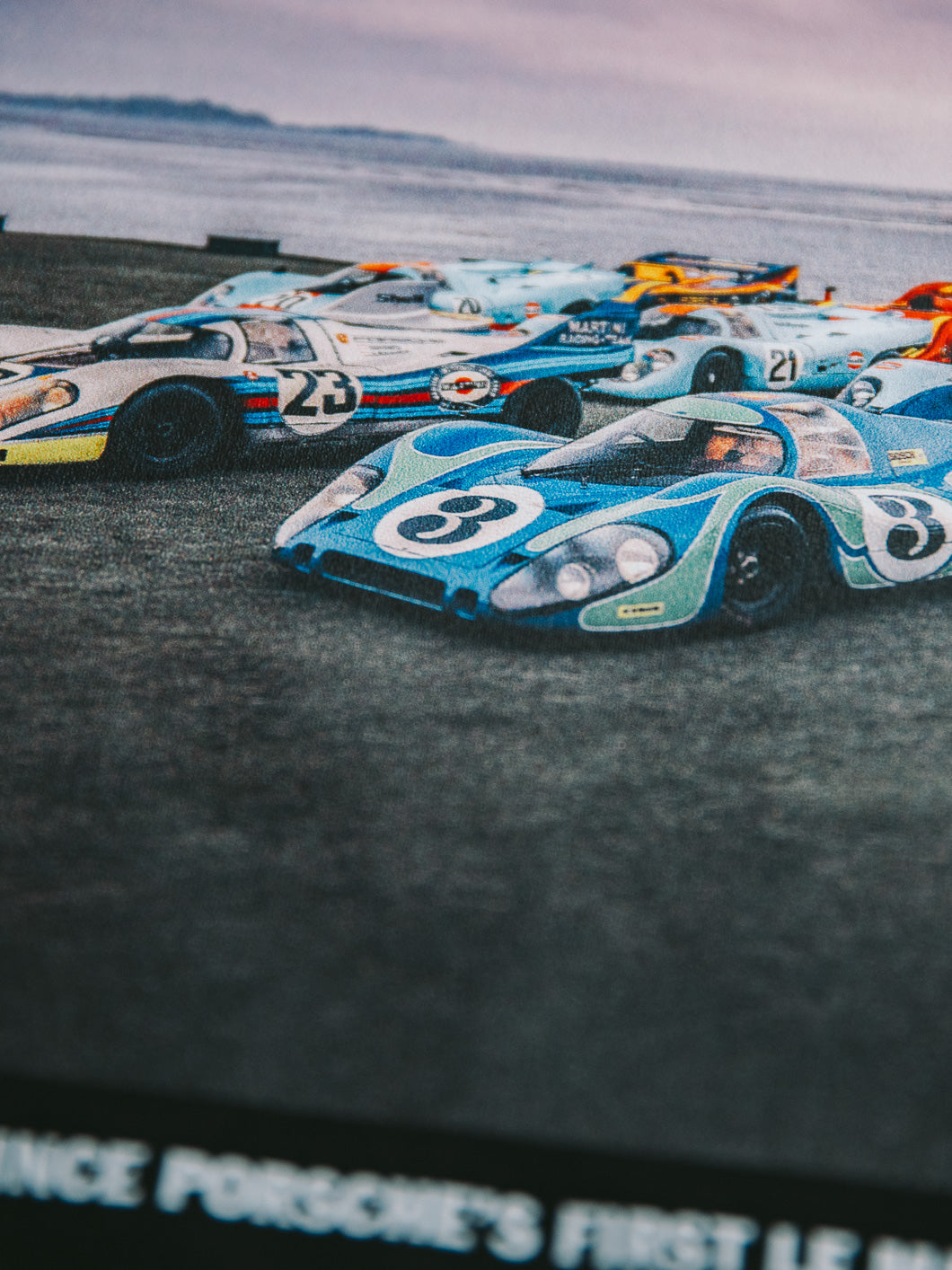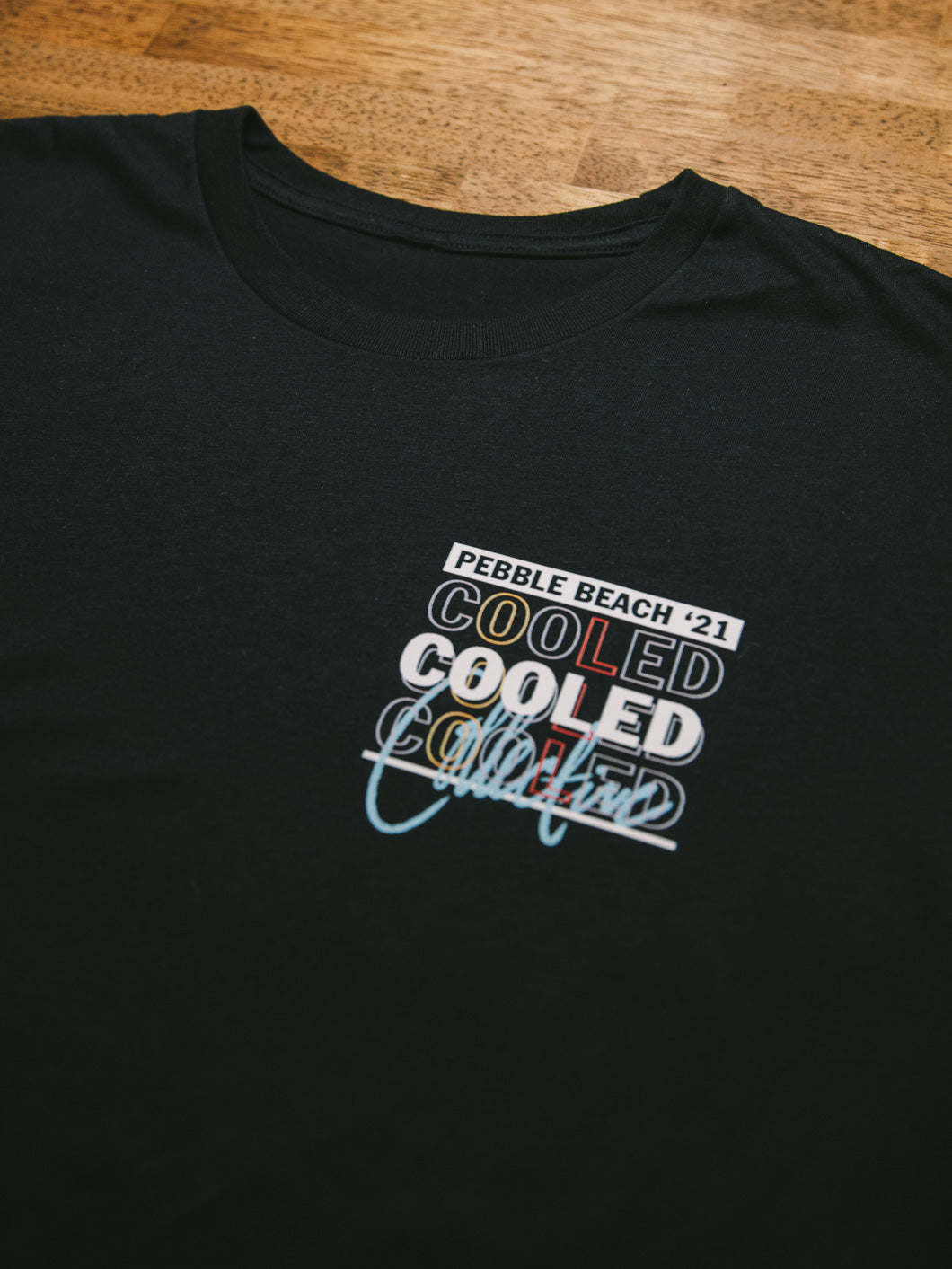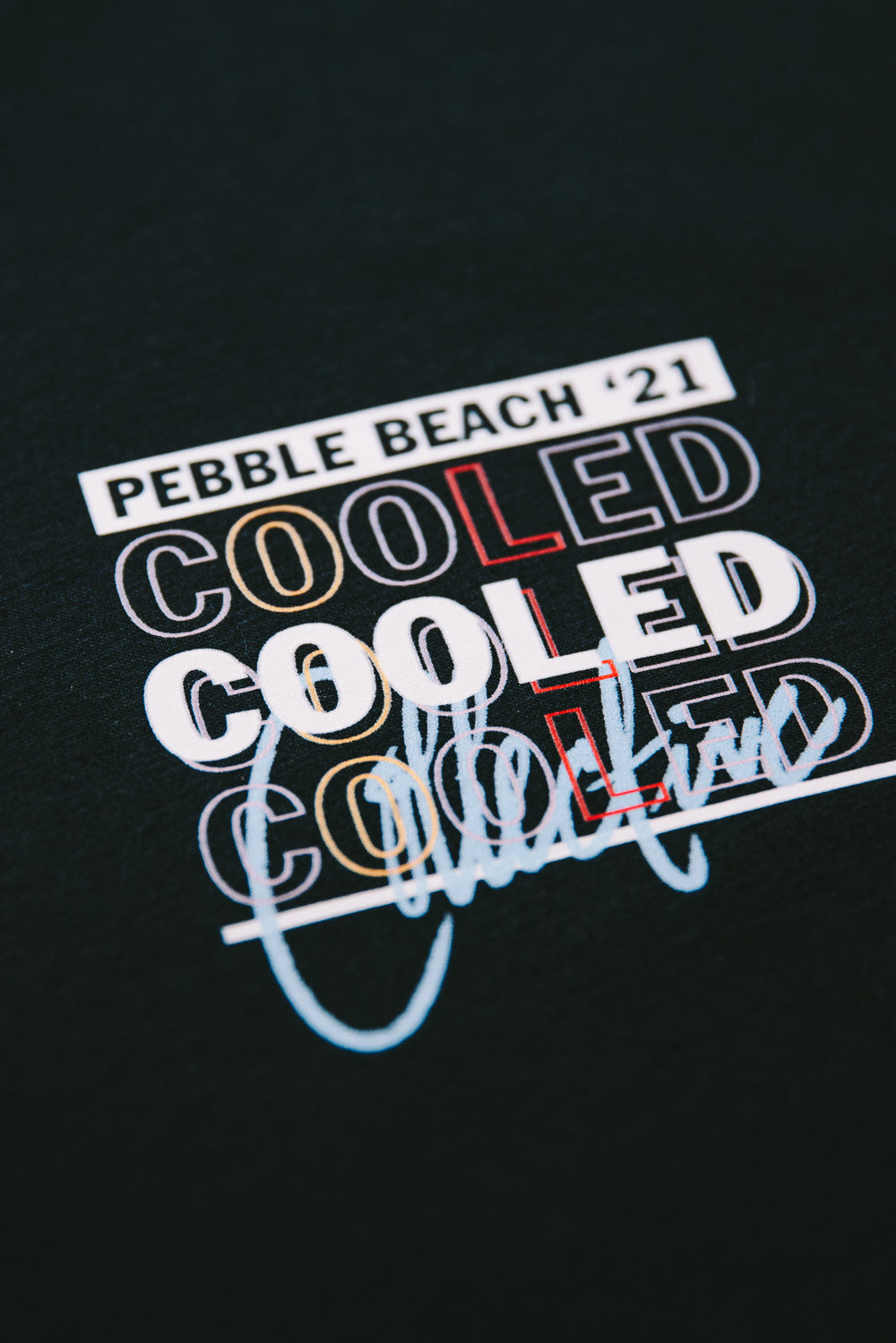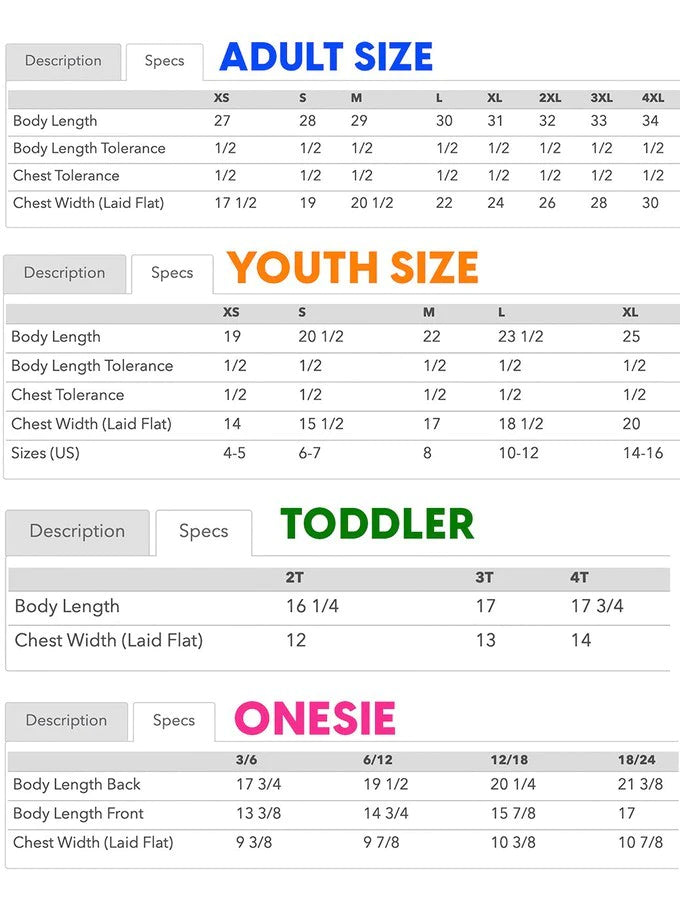 comfortable, wearable art
Have you seen something and instantly had to have it? Yeah, that's this shirt. Instead of reading this review you should be checking out. You don't need confirmation from others, you need to just own one for yourself. Use the coupon code 'nothingisfree' to get 0% off because it's worth every cent.
Godaamn 10/10
Keep up the amazing quality in your work. I enjoyed being able to wear your baller photography 😎
haha, thanks for the support Luis!